Let's take a closer look at each Incoterm to identify what may change with this new revision, 10 months before its entry into force.
« E category » : EX WORKS: The seller makes the goods defined in the agreement available, with little or no packaging, at its premises, unless otherwise stated in the agreement, at an agreed upon date in an agreed upon location. All the costs and risk of transporting the goods to their final destination rests upon the buyer.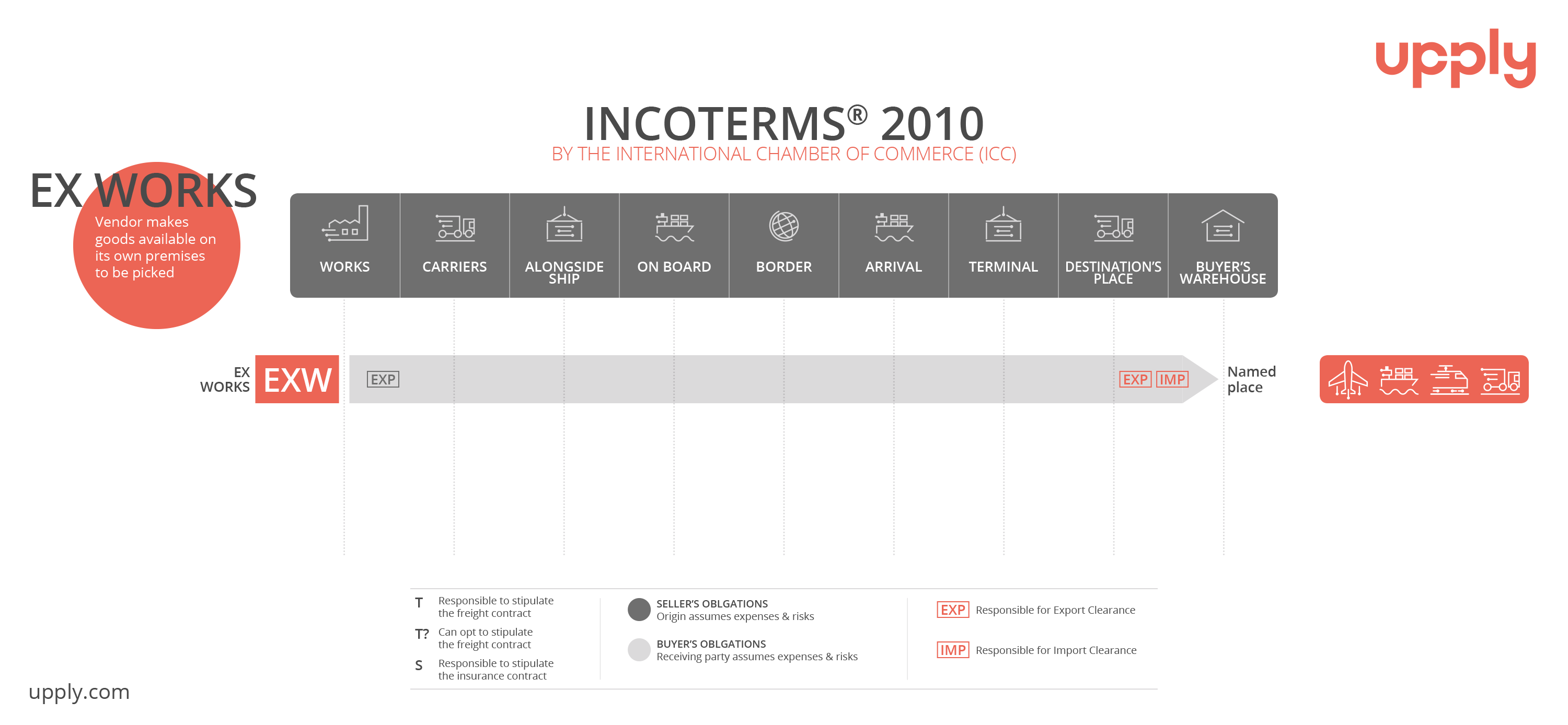 This basic Incoterm used to qualify an international sale has been slowly and organically disappearing since the 2000 revision. The FCA seller's premises is progressively taking its place.
In day to day life, 90% of EX WORKS are actually EX WORKS "loaded on". Additionally, in practice it is often the seller who fills the customs declaration, which is an inappropriate use of this Incoterm.
This Incoterm is still in use at the domestic level, which is another argument for taking it out of the ICC's document and simply replacing it with the options given by the FCA.
Key point:
Possible removal of the EX WORKS from the list of 2020 Incoterms
See you next week for the analysis of the F category!

Photo credit: Dreamstime
Infography: xi-graphisme