The decade per decade revision process of Incoterms allows a broad consultation process towards a new consensus. This approach is a good way to identify the evolutions in trading habits, and to reach pragmatic decisions that make the work of international contracting parties easier.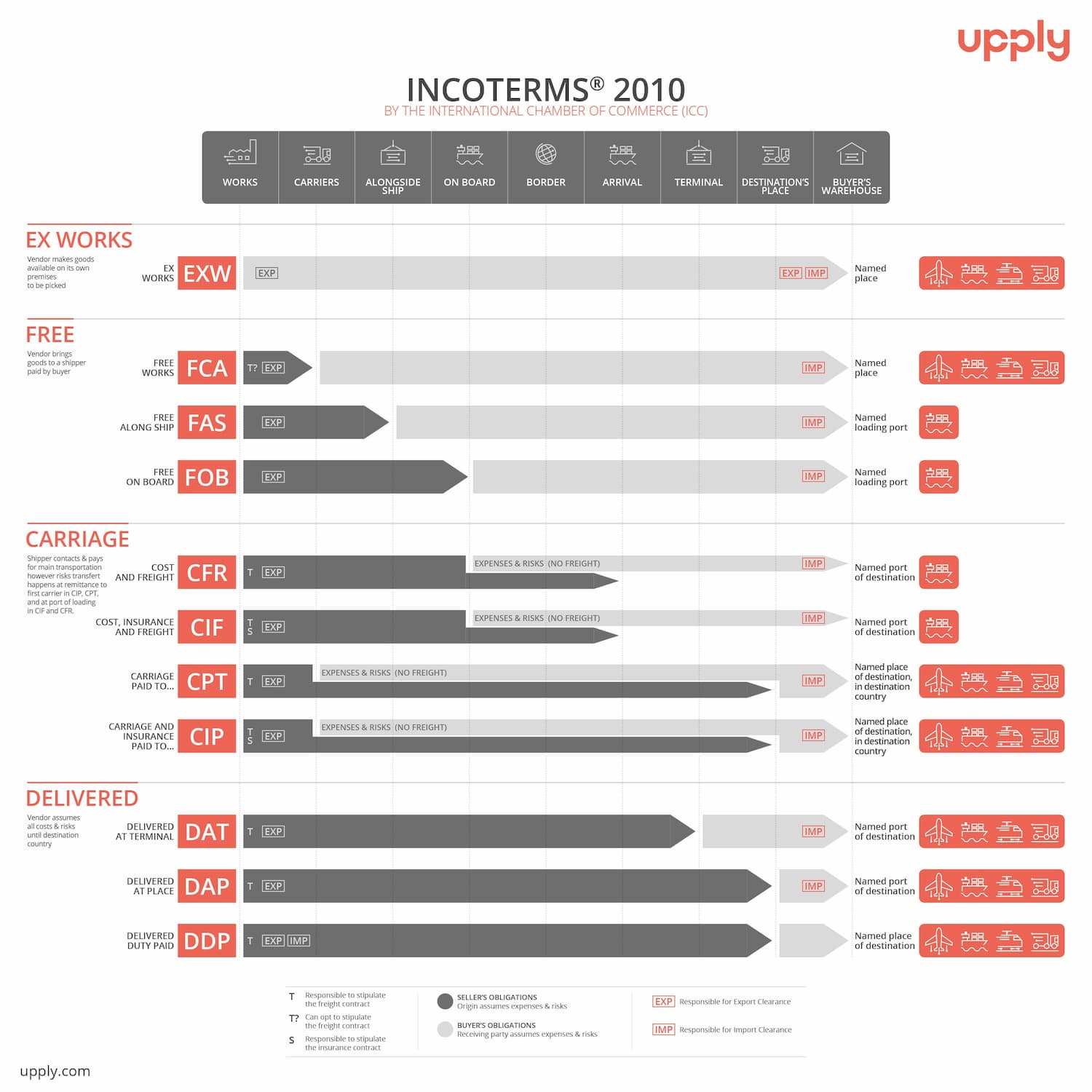 The ultimate goal of Incoterms is to have a positive impact and to promote international transactions. This goal is met, and the Incoterms have shown their usefulness over the past 80 years. The rules are, and remain, a staple for international business.
Here are some final comments and food for thoughts:
The digitalization of the economy, along with cyber security, have been discussed. However, the ICC has yet to come up with a clear answer on these topics.
Americans are, as usual, mostly absent from these talks. This practice has a negative impact on all the parties involved. The usual pretense that the ICC's Incoterms are in contradiction with the American Federal incoterms is no longer relevant. In truth, this seems more like an old isolationist habit, which does not have its place in the year 2019.


In the meantime, Asia, and most of all China, is willfully and enthusiastically using the Incoterms. This region is well aware of the importance of using these rules to better control its transactions, thereby further developing its international economic and financial influence.


The future revised Incoterms will play an important role in the ongoing Belt & Road Initiative. And there's a chance the retail industry will have to change its operational approach.
After our review of the various incoterms (E category, F category, C category, D category), we will come back to enlighten the new version after the official launch.
Photo credit: Anne Kerriou